The words in the title were spoken to me by a very experienced, award-winning professional photographer and the photo editor at the newspaper where I worked for many years.
He went on to say that photography is insignificant now.  The sheer quantity that is made and made available to see makes it less fun to create, less fun to look at.  There's a huge swath of mediocrity, and it's in front of us at all times.
We can't avoid it.
I responded that there were always poor photographs made by snapshooters. He said, when he was young, his father would load a roll of film into a camera and it would last four years.  He has only a half-dozen photographs of himself as a youngster for that reason.
And he cherishes those photographs!
But now, people are shooting thousands of photographs a week.  They're going on vacations and experiencing it from behind a screen.  They're filling up cards, hard drives, and distributing them in real- time–"Look at me and what I'm doing right this second!"
Here was a guy traveling to Colorado to go skiing and taking time out to meet with me, and he didn't even bring a camera, just his Samsung phone.  "Because who cares?"
He said when he went on a recent trip to the Grand Canyon, he shot maybe 10 photographs.  And then he hasn't looked at them since, and hasn't shown them to anyone.  His wife doesn't care.  His daughter doesn't want to see them.
And really, what would they look at them on, their phone?  Talk about insignificant!
He's a great cataloger of his photographs. All his images are tagged with keywords, so they can be located, because as he said, "A photo you can't find is like not having a photo at all."  But what good is it?  He says when he's gone, no one is going to want them–his files and hard drives of photographs.
But those half-dozen when he was a kid–those photographs…now those…<He lights up!>
Because things that are scarce, we value more.  Things that are too available, who cares?  Like photography today.  Everyone thinks they're a photographer.  Everywhere you go photos are being snapped.  It makes it less than exciting to look at.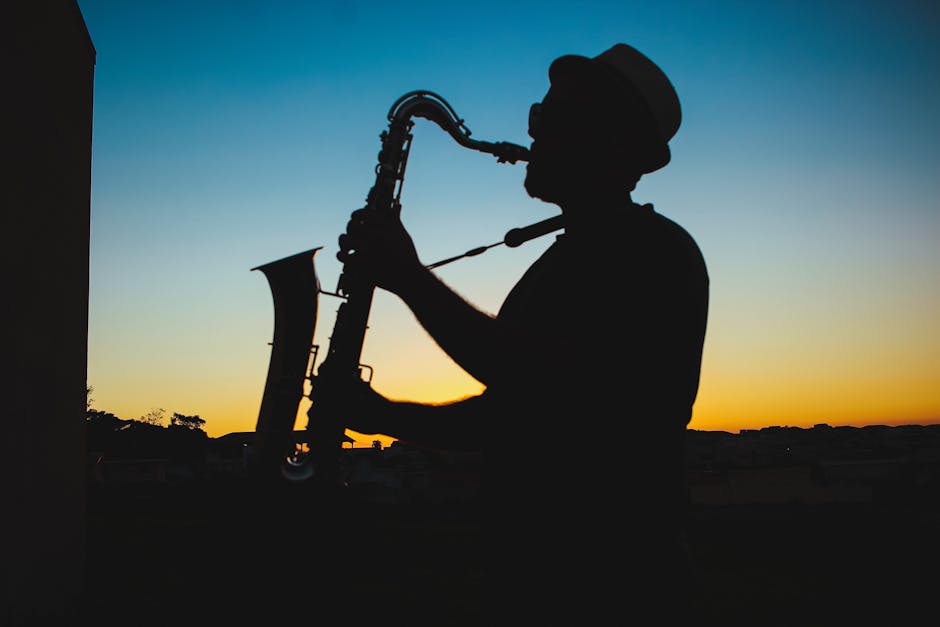 It'd be like taking up the saxophone, and going outside and finding everyone's playing a saxophone.  Everyone is posting themselves playing the saxophone.   It would get old.  Quick.
I suggested even all those cataloged photographs are worthless unless they're printed.  Without making them into physical prints, they won't survive for 50 years. He countered with, "Who's going to carry around this heavy box of prints?"  He knows his daughter doesn't want to move them.  So, they're as good as done, once the hard drives fail or new technology supersedes them.
We seem to think that whatever is easy is the best way to go, but perhaps we've been cursed by the glut of images, our depictions of commonness in all the photographic forums in real time, which exist to feed our egos–someone likes us–while really the reason is to market blenders and wrenches to us–Facebook, Twitter, Instagram.
So, are we at the end of an era?  Photography used to be creative.  It use to resonate.  A great photo would be printed, hung in a frame on a wall.  There were gallery shows. There were clubs.  People made photographs.  Real well thought-out photographs.
Now, photos have a shelf life of a quarter-second, long enough to hit LIKE and swipe to something else.
And anyway, who cares?