I was recently at an gallery opening of photographs with the theme of portraiture.  And there were walls full of beautiful portraits in many different poses and situations in a well-lit gallery show.
Some natural, documentary style.  Some set up, posed, created.
The show was phenomenal.  A beautiful representation of many different styles of portraiture.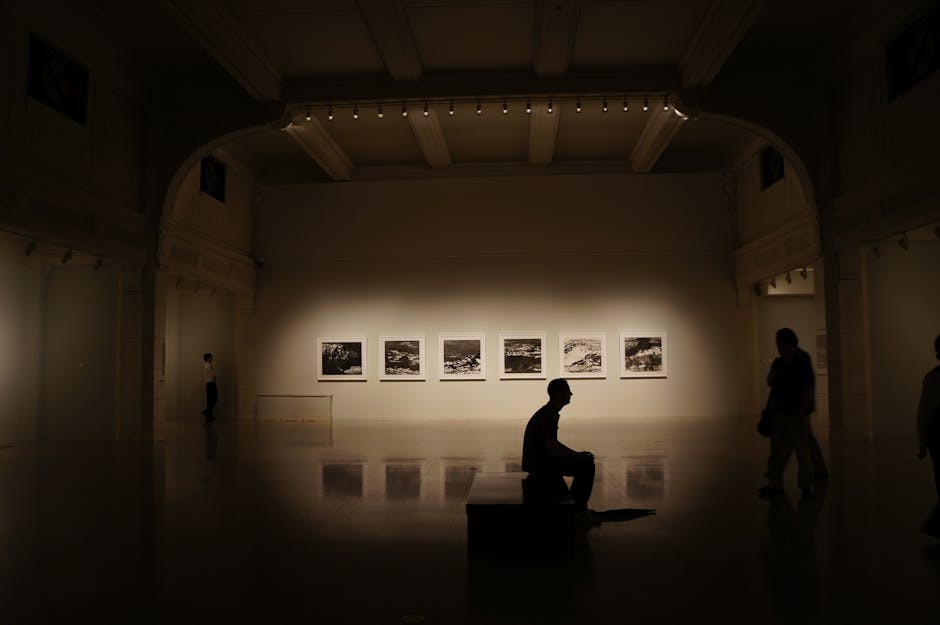 BUT..   There were no street portraits.  So, if you made portraits on the street, submitted your work and weren't accepted and took it personally, figuring your work wasn't up to standards of the work that was accepted, you're wrong.
The juror said that she had considered some street portraits but they didn't fit in with the other portraits in the show, so she ended up excluding all of them.
Excluded "all of them".  They didn't fit in with the look of the show.  With the other portraits.  So, none of them were included.
Now, if you're a photographer who sent in your fee and submitted your photograph, your portrait, you were disappointed as you weren't accepted.  Figured it was just you who was left out.
But the truth is, you had no chance as it turns out.  The juror had decided on a different look. So, it wasn't just your portrait, but all street portraits that were excluded.
You were 5'6″ and red-hair and never had a chance.
You had no way of knowing that.  (Just like if you don't get an invite to a friend's annual party, you think maybe you're off the list.  You don't consider maybe there isn't a party this year.  Yes, we think it's all about us.)
So, you received your rejection, you weren't included in the show and you weren't at the art gallery opening to hear about how no street portraits were included.  That yours never had a chance.
A different show, a different juror, different results.  Contests are subjective.  Don't take it personally.  Believe in your work and keep making it.