What's the difference between these two photos? I see a lot of photographers who are enamored with photos of older vehicles, but who never photograph the cars of today, which as I see it, will someday be the older vehicles they'll wish they had photos of back when then were new.
But they don't see it. And they miss it.
But the cars of today will take on that look one day, only they will be long gone, replaced by the newest, latest model that also at that time won't be seen as photo-worthy.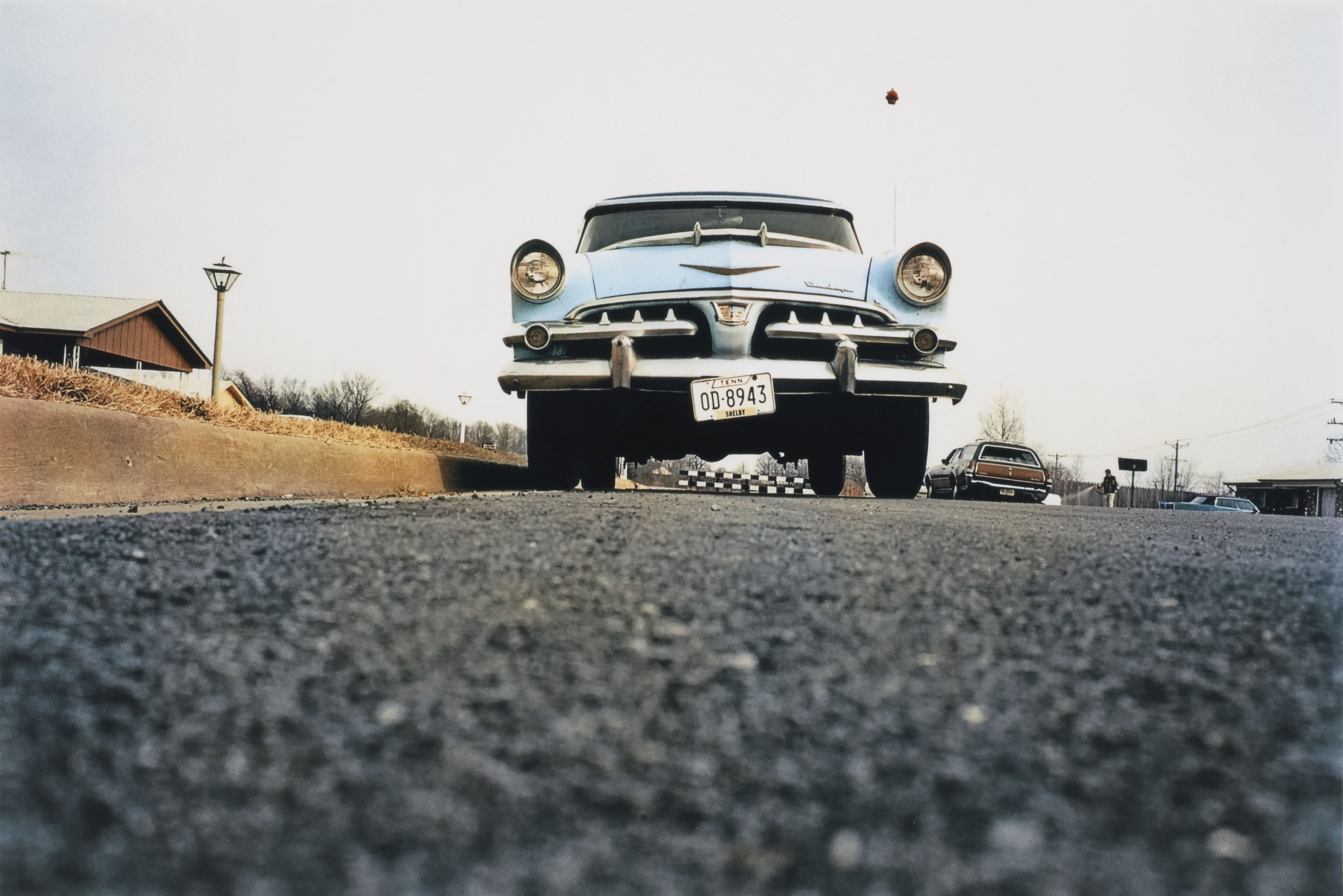 William Eggleston wasn't photographing old cars, but simply the cars of the day. Was he looking for a way to make them a little bit better by adding elements? Yes. But he wasn't seeking out cars from the 1920s-40s.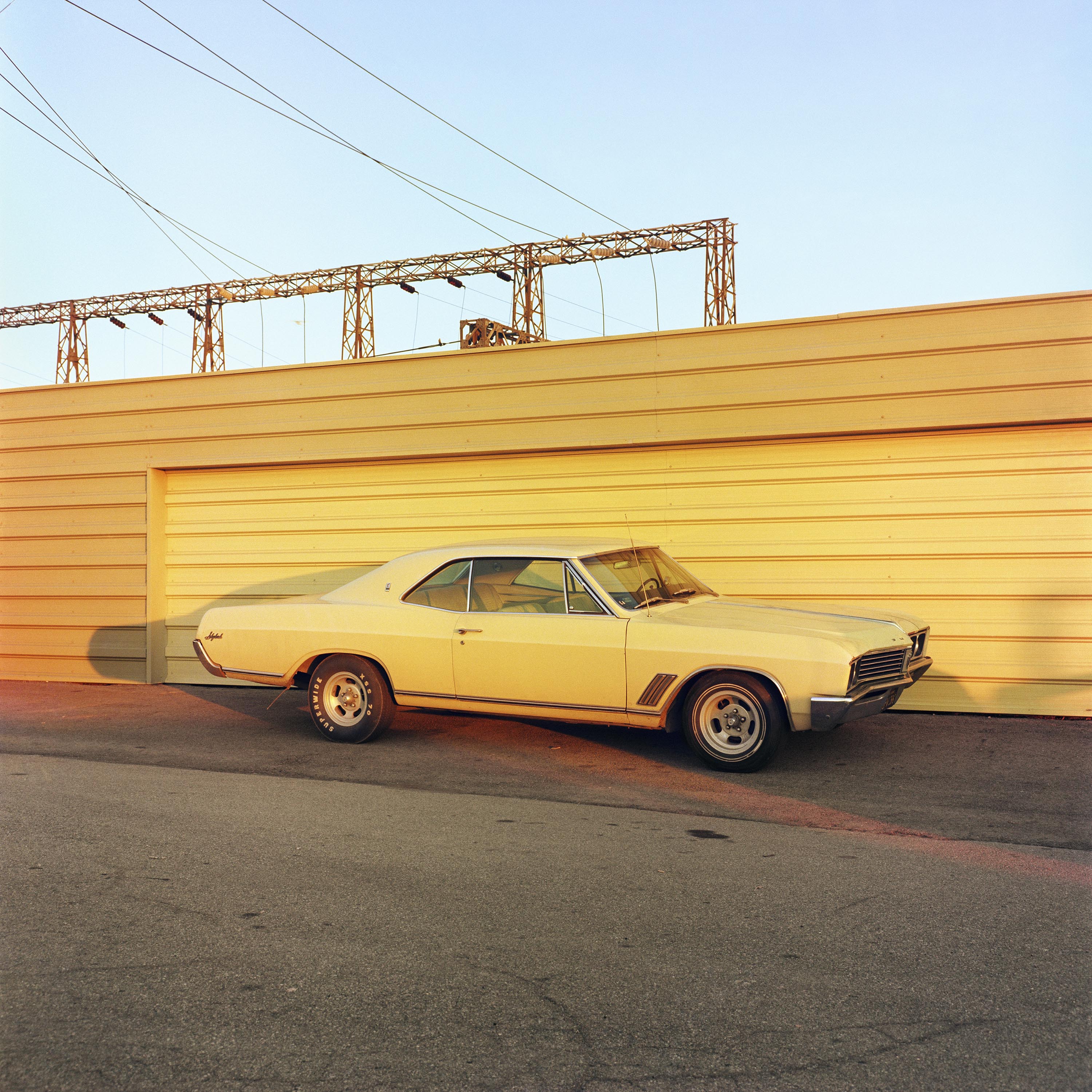 There's an added bonus of the matching colors in his shots, but the cars are the vehicles of the day. And he could see them for the art they are, and would be appreciated for in years to come.
You can see this is cool.
Can you imagine looking at this in the year 2080? It'll look downright prehistoric.
What are we missing that we have the opportunity to photograph now, not just the classic rusty old cars and broken-down barns, but the modern things that it takes a visionary to see, a visionary like Mr. Eggleston.