Here's my take on life on the bank of a lake, 2020 style, with a nod to Henri Cartier-Bresson and his famous riverside picnic. I actually was thinking about Bresson when I was making this photograph.
So, I have an admission about Bresson. I've been in the minority most of my photography career, thinking Bresson was good, but not the photo god that most people labeled him. I liked some of his work, but there were more photographers who I liked more work from.
So, last week when I picked up a copy of Henri Cartier-Bresson, The Man, The Images, The World at a Denver book sale for a tenner, I connected to him and his work for the first time.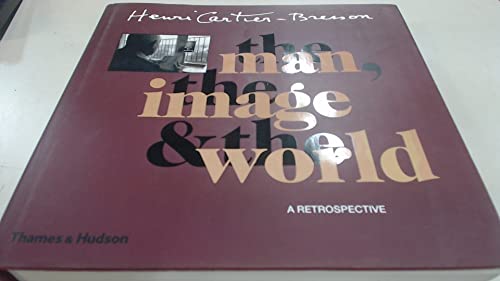 I have many monographs by photographers–of course I love Robert Frank's The Americans, and Walker Evans American Photographs and many others–but didn't have any of Bresson's, and now, looking through this book, seeing photographs I hadn't seen before I have a new opinion of him as a photographer. Maybe it's because his "greatest hits" are all I ever saw looking at his work online– the curved staircase with the bicyclist, the man jumping a puddle, the broken wall with kids playing.
Going through the book one page at a time at the kitchen table with a fresh coffee was a real treat, I liked what I saw and I thoroughly enjoyed getting better acquainted with his work.
He was a man working in a different time, with much freedom to travel and make photographs as he came from a wealthy family, and armed with a small Leica, he traveled the world and succeeded in documenting life across many continents. I have new respect for him as a result of seeing a much more diverse collection of his work.
Sometimes we're influenced by the work we've seen from someone and we make a judgment about them and their work. And that's it. We may never go back. But change the day, the work, the presentation, or the frame of mind of the viewer, and you might get a totally different outcome. That's fascinating to me. When you meet a hero, hopefully it's at a "show" or a "book" that gives you that feeling of awe, not ho-hum.
I now have a wonderful book of photographs of the great Henri Cartier-Bresson. I recommend it highly.
Find me with a new Video every Saturday on YouTube at HeresToGoodLight.com and my Daily Photography Podcast at Podcasts.apple.com/us/podcast/daily-photography-blog-kenneth-wajdas-photography-talks/id1384332744 – Here's to good light!